The Learning Calendar is Costa Rica's largest source for sustainability education and wellness events. Visit the all new RegeneraVida platform to see or add events, or connect with a larger community of people passionate about living well.

Learning Calendar: Costa Rica
Tropical Heat Hot Sauce Retreat
March 20, 2020

-

March 24, 2020
Join us for an unforgettable, all-inclusive, hot sauce retreat experience! Have you ever wanted to get away to a tropical jungle paradise and … immerse yourself in hot sauce?! So have we! And we know the perfect spot.
Journey with us to Finca Mia and experience how sweet (and spicy!) life in this magical mountain corner of Costa Rica can be. All heat-level eaters are welcome!
Sign up before November 15th to save $200 !
Matt has worked in the culinary field since 1992 and has held positions ranging from line cook to sous chef to executive chef of Le Cordon Bleu College of Culinary Arts. Matt was the head chef of Finca Mia (our retreat destination) from 2015-17. He currently spices lives up as the chef behind Hoss Soss and teaches culinary arts to high school students in Salem, OR.
Catharine lends her front of the house experience and marketing expertise to making sure Hoss Soss always looks good on screen, in print and on the road. Catharine has owned several small businesses and loves to discuss how you could open your own hot sauce business. She looks forward to greeting you in Costa Rica with her spicy smile!
Avid seed collector, gardener, and lover of food, Becca founded Finca Confianza in the foothills of Mt. Chirripó 14 years ago. A bumper crop of habaneros set her on a path of creating some of the best hot sauce in Costa Rica. She now grows 36 varieties of chiles on her organic farm which provides the materia prima for her line of gourmet sauces and condiments.
What's Included
Round-trip group transportation between Finca Mia and San Jose (the vibrant Costa Rican capital).

4 nights & 5 days in the "luxury cabina" of your choice. (We promise, you won't want to leave!)

3 healthy meals per day featuring fresh, local, seasonal food — and of course, lots of chilies!

A tour of Becca's chili pepper farm & production facility (happily, some of Costa Rica's best craft beer is also brewed here!) Learn expert tips and tricks to grow your best peppers back home.

A hands-on "Make Your Own Hot Sauce" workshop led by Hoss of Hoss Soss and Becca of Becca's Purveyor of Tasty Goodness. All ingredients and supplies provided.

"Hot Sauce Show & Tell" at mealtimes. Share your own fiery creations and taste the uniquely spicy sauces crafted by your retreat mates.

Group Excursions and Adventures! We'll visit the incredible Casa Alegria Butterfly Dome, tour the organic chocolate factory at Samaritan Xocolata, sample cheeses at the family-run Quesos Canaan and explore the natural beauty of the nearby Cloudbridge Nature Reserve.

Plenty of free time to relax on the breathtaking retreat grounds, including a private riverside beach.

Ideas for Costa Rican adventures to tack on before or after Tropical Heat 2020. (Surf the infamous waves of Playa Dominical, soak in the hot springs at Arenal Volcano National Park, get a taste of the Caribbean in Puerto Viejo and so much more…)

Evening gatherings for bonfire, music, stories, and maybe even some chile pepper trivia…
What's Not Included
Airfare to & from SJO (San Jose International Airport).

International travel insurance (required and inexpensive).

Any travel expenses you incur before, during or after retreat dates.

Additional services offered at the retreat center (massage, acupuncture, skin treatments, juice bar goodies, laundry service, etc).

Gratuity for retreat center staff, drivers, etc.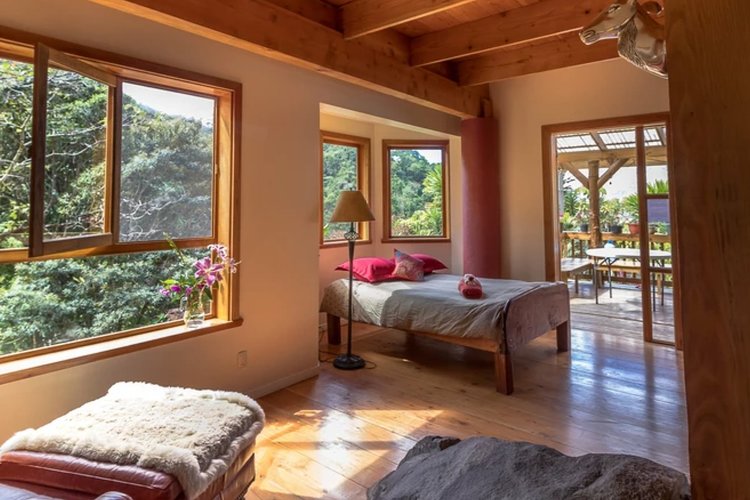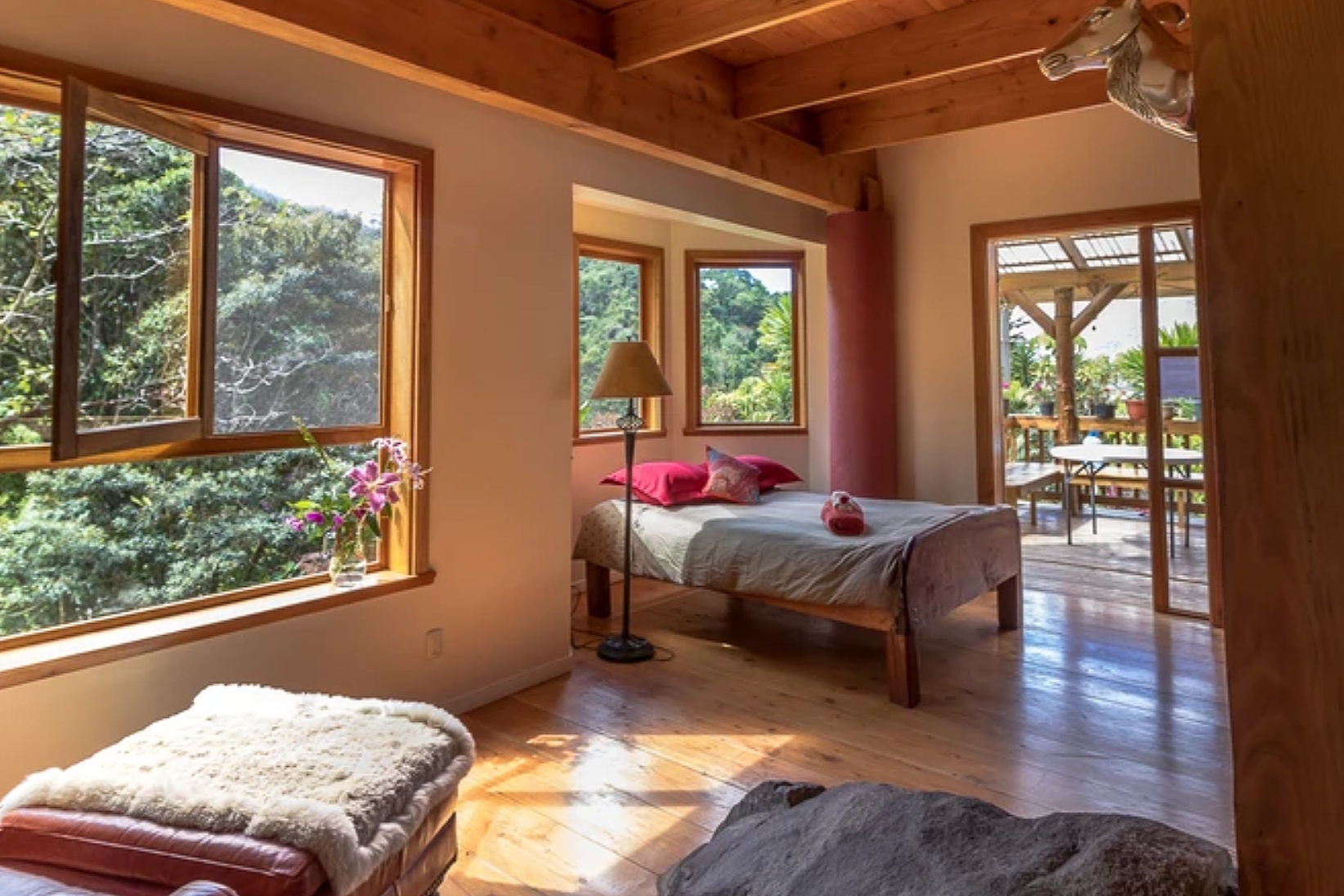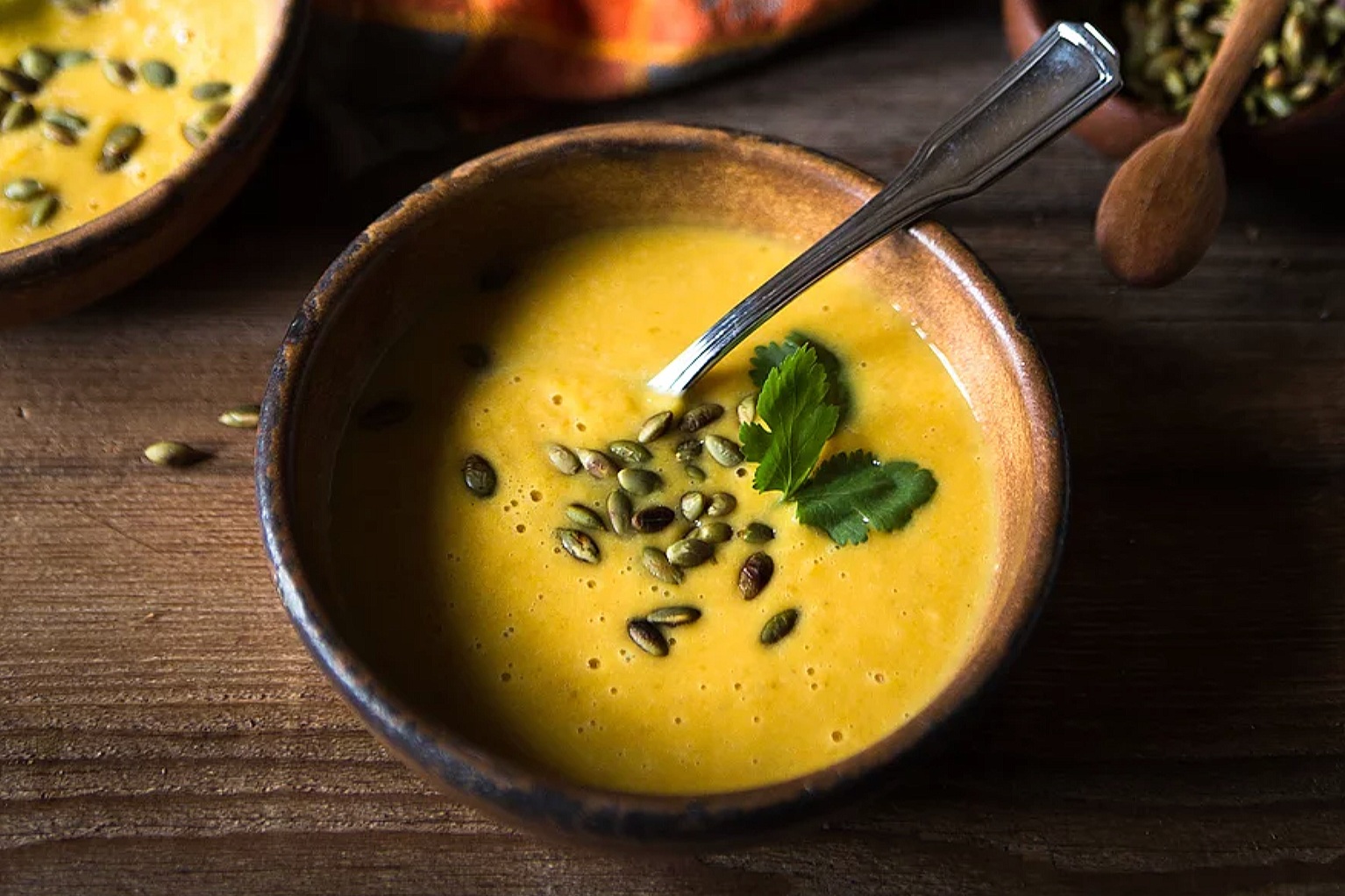 All-Inclusive Retreat Packages
Shared Room (2-3 guests / room): $1200 / person
Private Room: $1600 per person
Traveling with kids? Ask about our child rates.
Costa Rica locals, please email [email protected] to find out about our locals package!
$500 deposit per person reserves your spot!
*Reserve by NOVEMBER 15th for $200 off*
Tropical Heat 2020 Retreat Deposit (Non-Refundable)
This non-refundable $500 holds your space for Tropical Heat 2020, our hot sauce lover's retreat at Finca Mia Retreat Center in the mountains of Costa Rica! We will be in touch with all the spicy details.
Wanna Connect Before Reserving Your Space ?
Fill out the Contact Form below with your name, email, and how you prefer to be reached (phone call, email, etc) for our first connection.

We'll reach out to you ASAP to get to know you a bit and answer any questions you may have.

If it all sounds amazing to you, we'll ask you to officially reserve your spot with a $500 deposit per person, and we'll proceed from there. Easy peasy!
Sign up by November 15th to save $200!
---
Community learning calendar created and maintained by Upward Spirals.
We want to make your events more successful and make them available to larger audiences. This helps us get closer to our objectives of improving the efficacy of environmental improvement projects, and maximizing the reach of actionable sustainability information.
Learn more about our mission to empower people to use resources more efficiently so that natural systems can sustain all life abundantly.