The Learning Calendar is Costa Rica's largest source for sustainability education and wellness events. Visit the all new RegeneraVida platform to see or add events, or connect with a larger community of people passionate about living well.

Learning Calendar: Costa Rica
Sexual Awakening for Women
January 21, 2020

-

January 25, 2020
Have you been dreaming about feeling more comfortable in your skin, unapologetically expressing your desires, experiencing more pleasure?…
This is exactly what we will focus on at our Tantra yoga retreat in Costa Rica this winter!
When a woman's sexual energy wakes up to its spiritual essence, she wakes up everything around her. She is wild – natural, pure, spontaneous, fully embodied. She creates a world that reflects her heart's deepest call. Her radiance inspires men to embody the divine masculine. She dances into the sky of possibilities.
Unlock Your Full Erotic Potential.
This Tantra Yoga Retreat is for You if
you are ready to let go of:
Avoiding sex and intimacy
Being bored with sex
Experiencing numbness or discomfort during the intercourse
Not knowing what turns you on
Feeling pressure to have sex and forcing yourself to do it
Being ashamed of talking openly about sex
Faking orgasms
Feeling alone and unable to share your insecurities with anybody
Hoping that things in the bedroom will get better on their own
A belief that your libido is low and there is nothing to do about it
Blocks that inhibit women's sexual expression
Women's anatomy of arousal
Different types of sexual desire
Your core erotic themes
Your sexual language
Fundamental tools for creating more pleasure and sensation
Why it's a good idea to synchronize sex with your cycle
Influence of stress on your libido and what you can do about it
How to work with yoni dearmoring
How to increase your orgasmic capacity
Practical skills around sensual touch
Jade Egg yoga
To expand your erotic menu
Understanding your nervous system, how it responds to trauma and how to release it into its natural, healthy flow
How your attachment style impacts your relationships
Clearly and effectively communicate your most pressing concerns to your partner
Get in touch with your needs and ask for what you want
How to allow yourself to be an active receiver
How to manage disappointment and rejection
Trauma and stress release exercises (TRE modality)
and much more…
---
What's Included
5 nights stay in a single or shared room (based on availability)
3 delicious organic vegetarian meals a day
15h total of sexual education you never got
6h of Tantric practices and rituals
8h total of breathwork and guided meditation practices
Daily yoga class
3 Outdoor adventures: a waterfall hike, beach excursions, local market visit.
1 Cacao ceremony
30min sound healing massage
An overnight stay at the hostel close to the Juan Santamaría International Airport (the primary airport in Costa Rica) on Jan 20th
Airport pick up and drop-off at specified times
What's Not Included
Airfare
Medical or travel insurance​
Food outside of the retreat meal schedule
Transportation outside of specified times for the airport arrival and departure and group activities
Private Sessions with Instructors
Breakfast on Jan 21st
---
Your Guides on the Sexual Empowerment Journey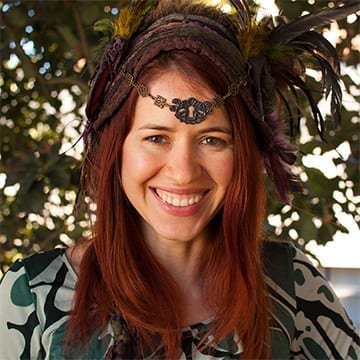 Anya Laeta
Anya is an Embodied Intimacy, Love and Relationship Coach with the background in Tantra and Sexological Bodywork.
She is passionate about empowering others to meet their full erotic potential and relationship needs.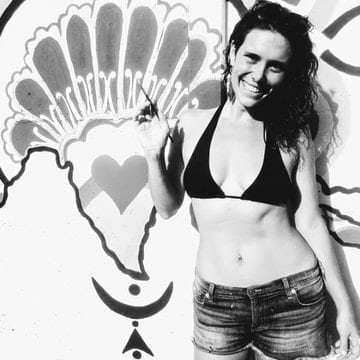 Lauren Love
Lauren is a healer, yoga teacher, artist, medicine woman, and a birth keeper. She loves to empower women to connect with and walk in their truest selves.
Her life is devoted in service to Love, being a mama, and playfully pursuing her passions.
---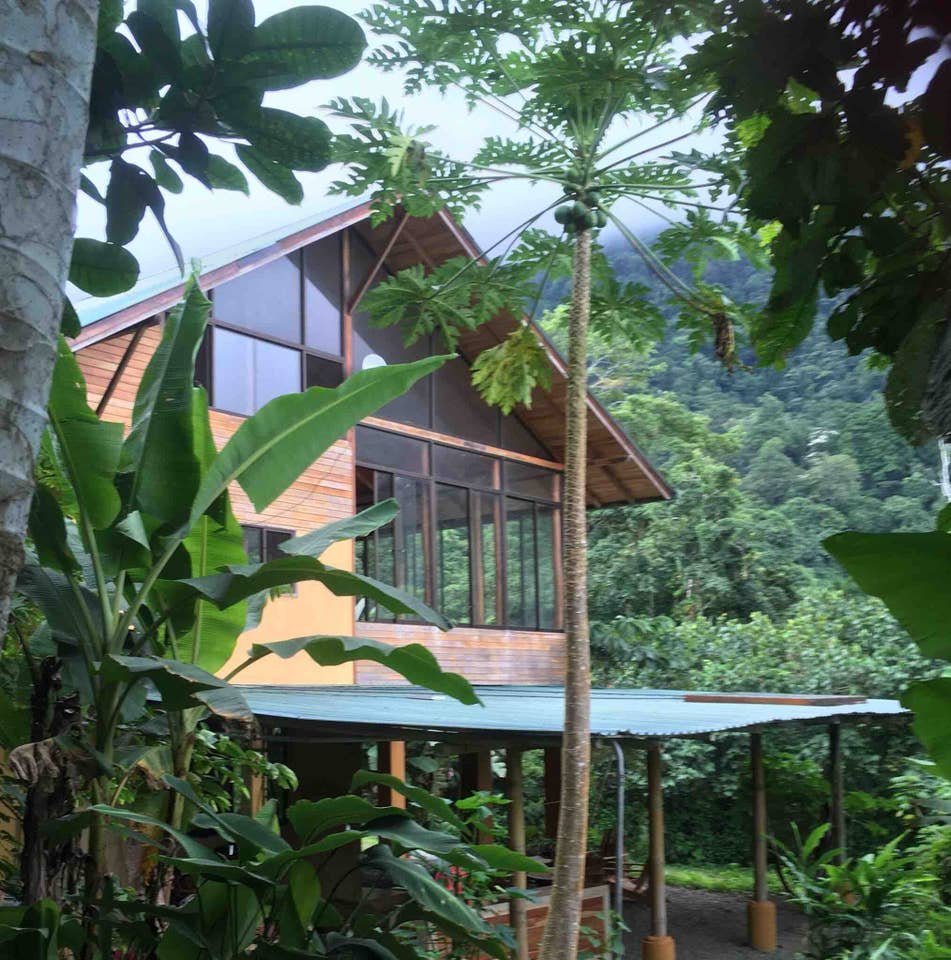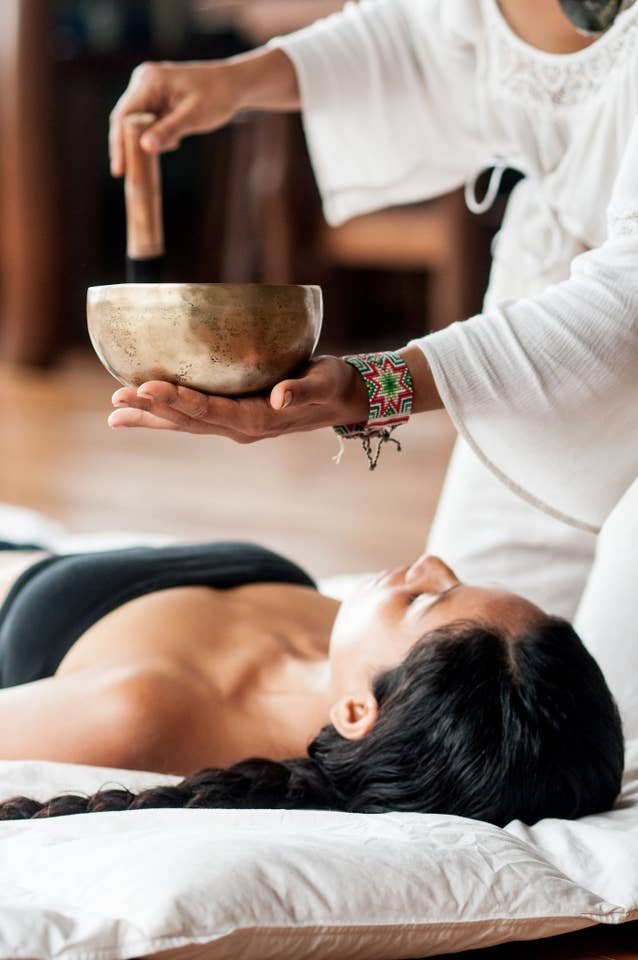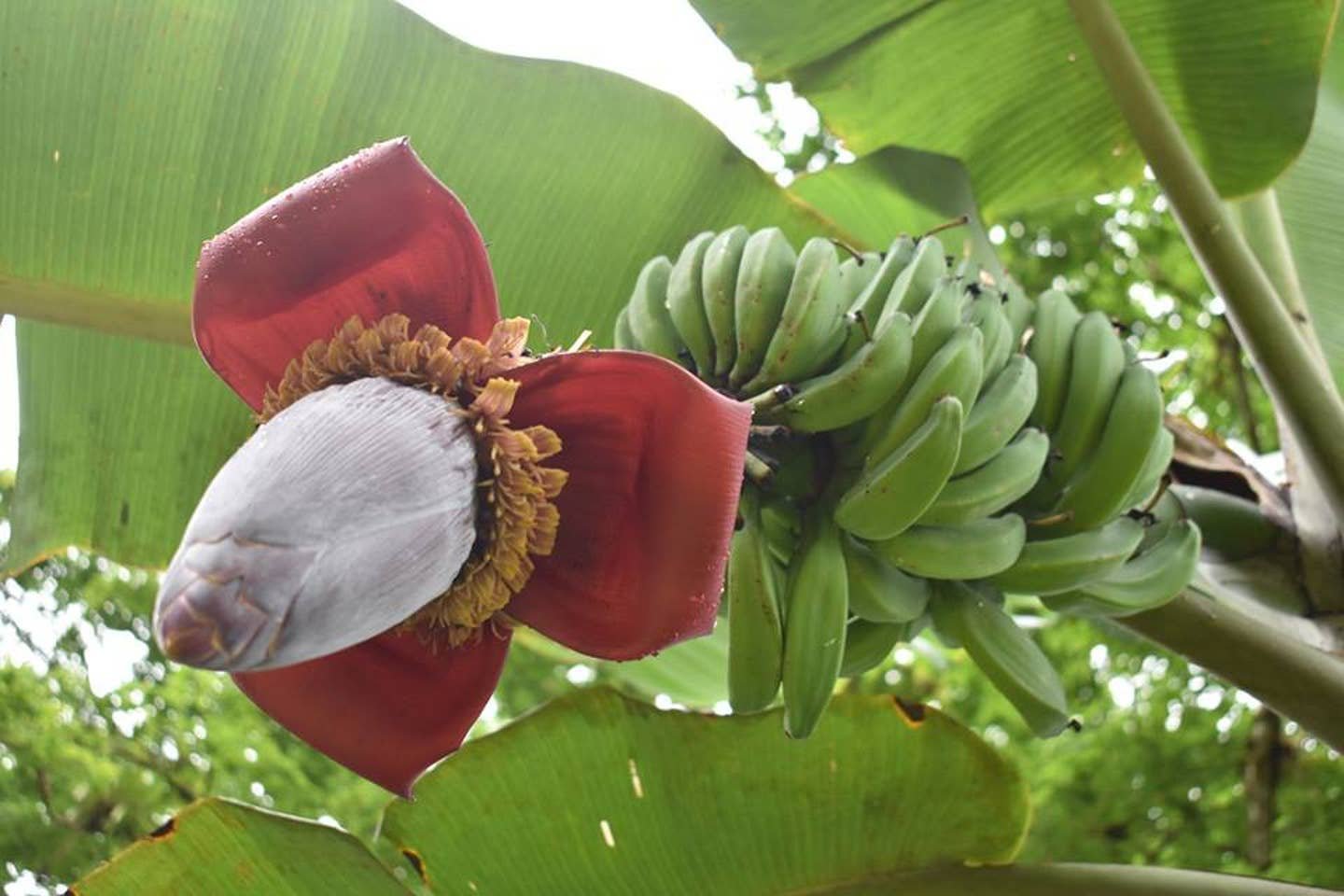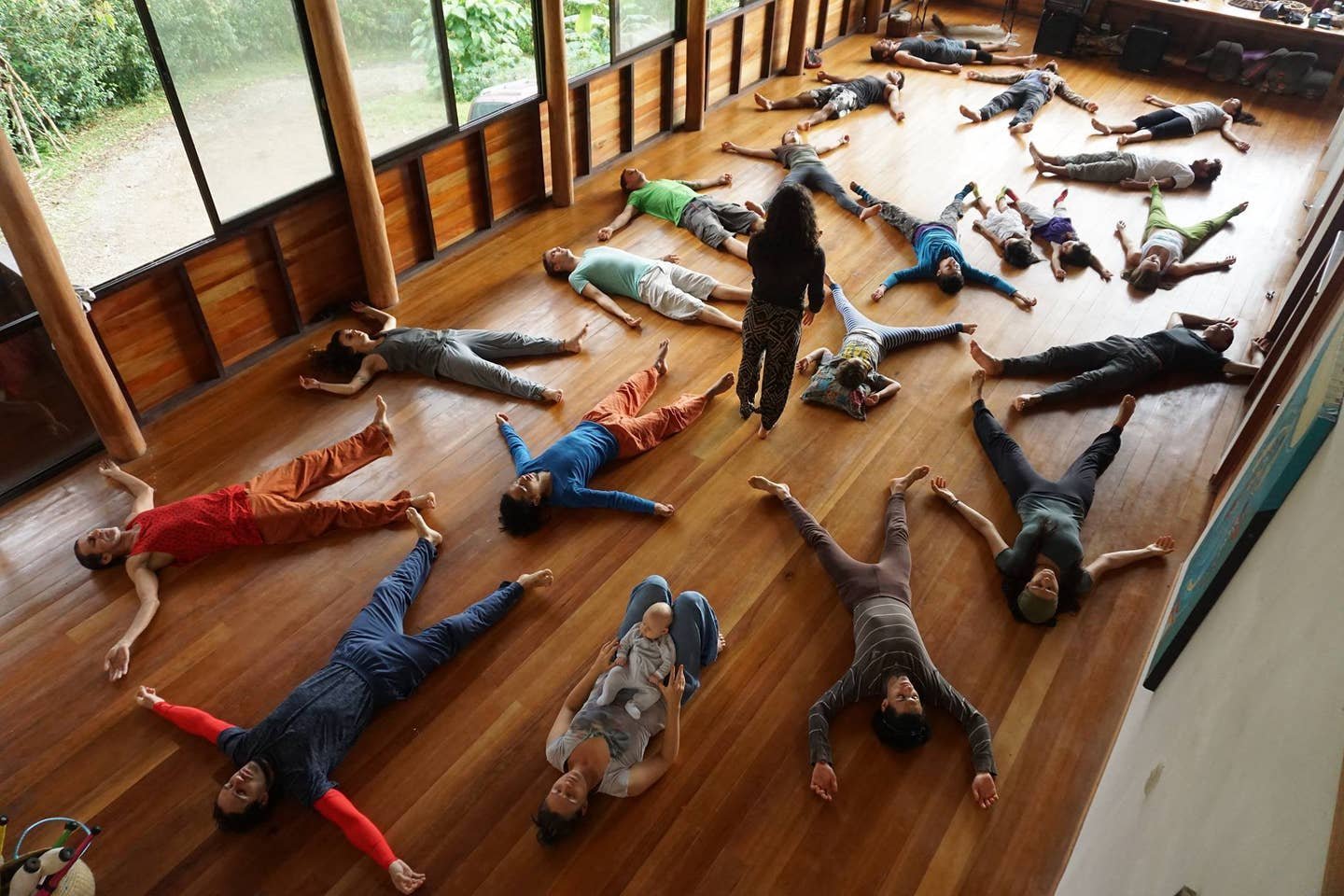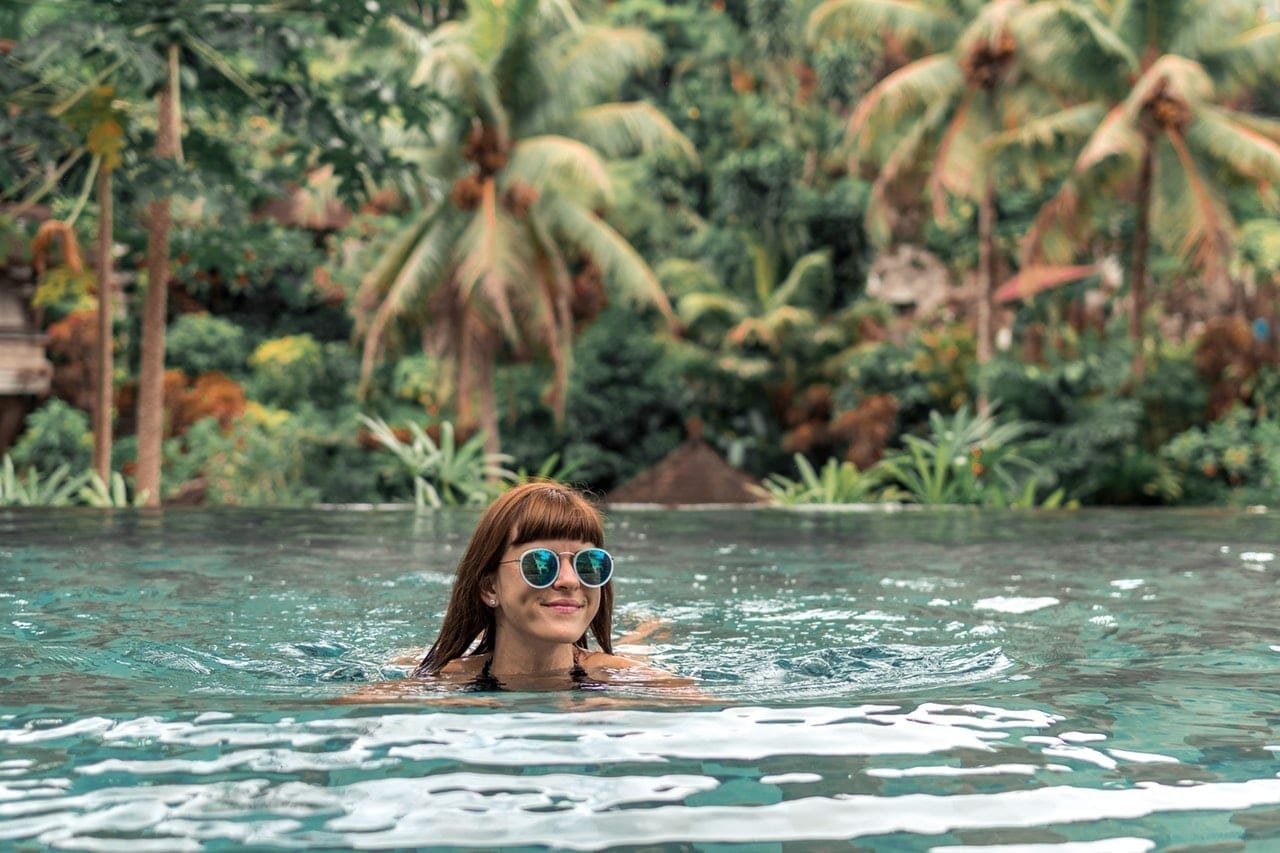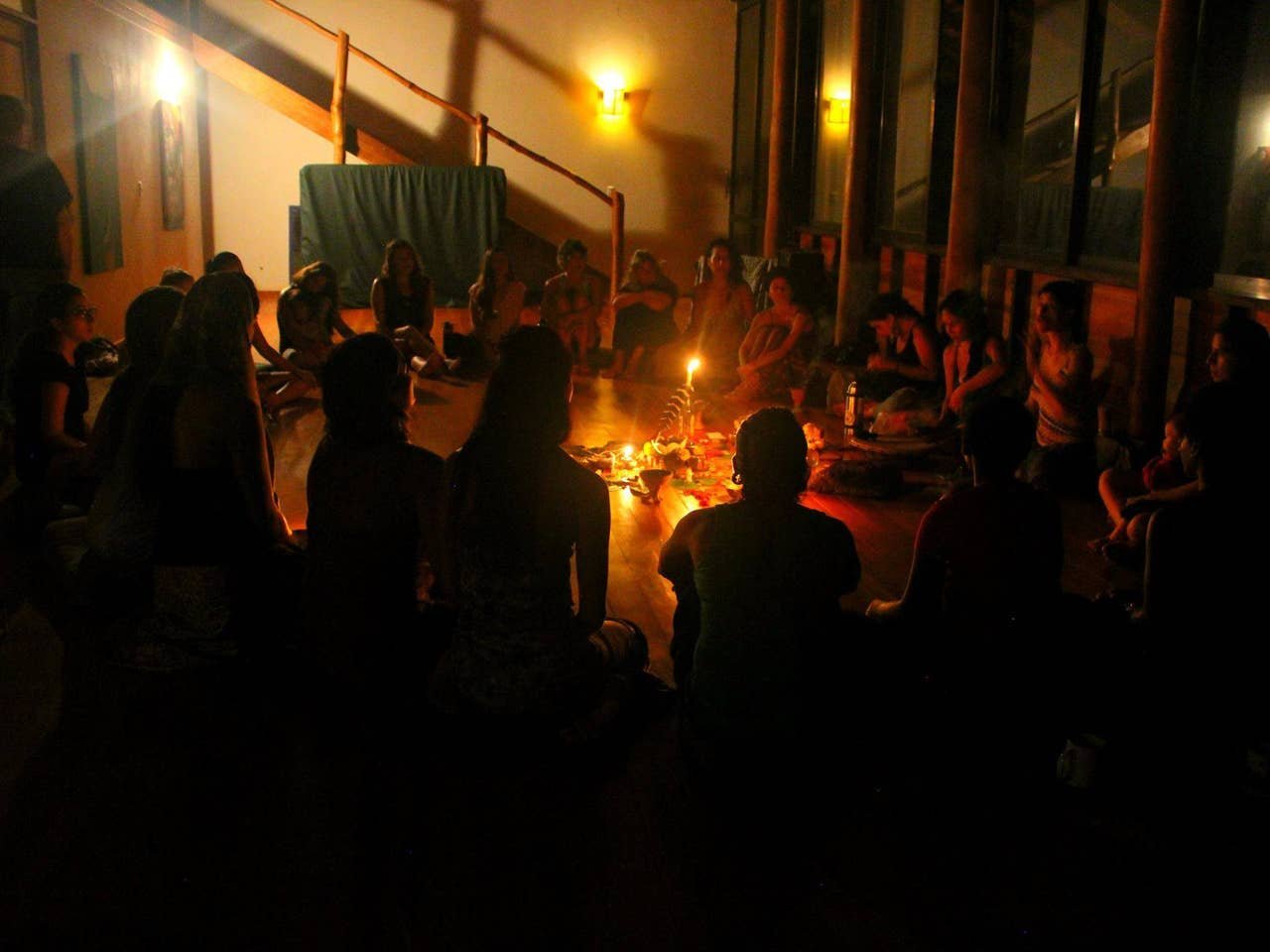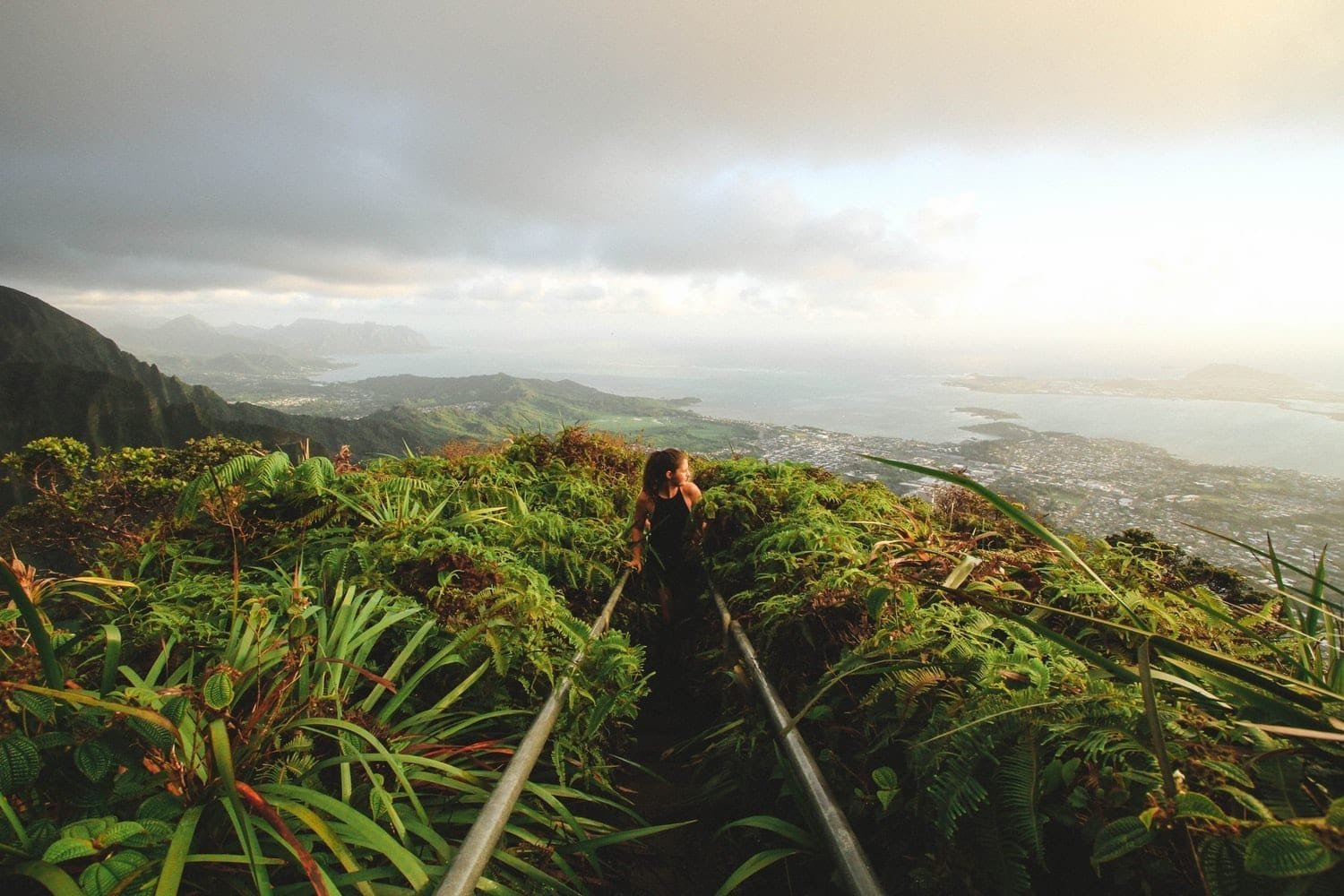 ---
Community learning calendar created and maintained by Upward Spirals.
We want to make your events more successful and make them available to larger audiences. This helps us get closer to our objectives of improving the efficacy of environmental improvement projects, and maximizing the reach of actionable sustainability information.
Learn more about our mission to empower people to use resources more efficiently so that natural systems can sustain all life abundantly.