The Learning Calendar is Costa Rica's largest source for sustainability education and wellness events. Visit the all new RegeneraVida platform to see or add events, or connect with a larger community of people passionate about living well.

Learning Calendar: Costa Rica
Rainforest Medicine Council Gathering
February 10, 2019

-

February 17, 2019
Experience Ancient Amazonian plant medicine ceremonies for personal, community and planetary renewal. Held in accordance with the millenary, time-tested, wellness tradition the "Multicolored People."
Our location is the enchanting Ocean Forest Ecolodge Retreat (aka Guaria de Osa Ecolodge) located on Costa Rica's treasured Osa Peninsula, a paradise well known for its vast diversity of animal and plant life. Tucked perfectly between a pristine beach and the thriving rainforest you will also find yoga, wellness modalities, therapeutic massage, comfortable accommodations and three delicious natural meals daily.
Facilitated by Jonathon Miller Weisberger, author of "Rainforest Medicine: Preserving Indigenous Science and Biodiversity in the Upper Amazon," who spent 10 years (1990-2000) living in the Ecuadorian Amazon and the past 17 years connecting with various time-tested world heritage traditions. Jonathon has been entrusted by his elder maestros, who have deep concern for the fate of humanity and the planet, to share these wellness modalities.
This 7-day retreat includes:
• Comfortable shared or private accommodations at Ocean Forest Ecolodge Retreat
• Three natural wholesome meals daily, except on fasting days
• Delving deep into the heart of ethnobotany and local medicinal
plants
• Introduction to an ancient ceremonial indigenous plant medicine science
• (2) sunrise renewal ceremonies with alkaline rich rainforest medicines
• (2) overnight traditional healing ceremonies with rainforest medicines
• Flower baths for cleansing and purification
• Rainforest, paradise beach and river hikes
• Swim, snorkel and surf at our beach front location
• One on one preparation/Integration guidance
• Daily Yoga classes
• On site massage therapist (additional rate)
$1,700.00 – Program Price
All attendees will receive a "dieta protocol" information package for ceremonial preparation and are required to fill out an application.
About the Staff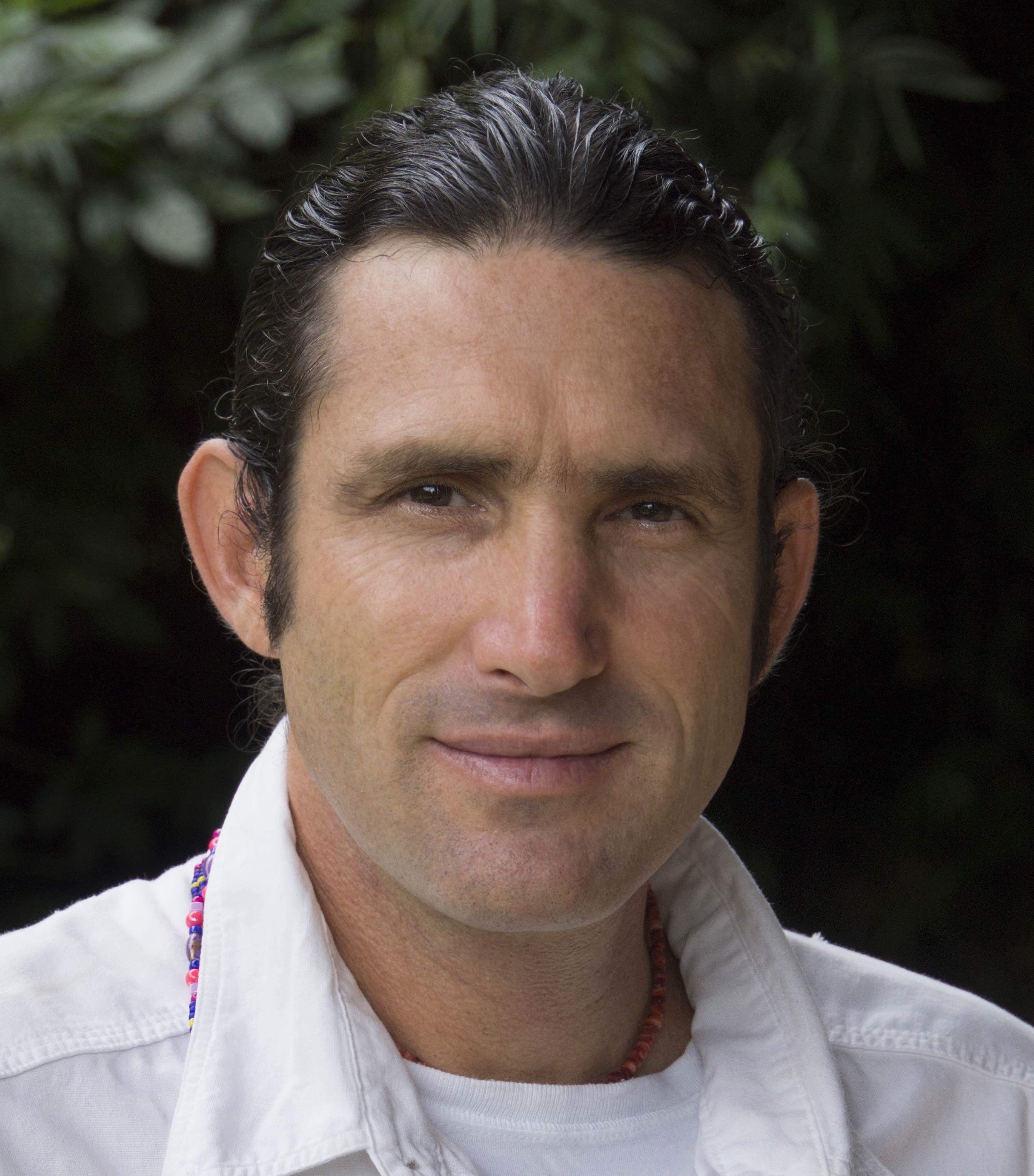 Ethnobotanist Jonathon Miller Weisberger has spent the past twenty-seven years studying rainforest plant medicine traditions. Since 1996 he has organized biannual "Rainforest Medicine Councils," experiential workshops journeys, for "Personal, community and Planetary Renewal," that have offered participants an intimate opportunity to meet and learn from cultural adepts, the mighty rainforest and the omnipotent plant teachers! […]
---
Community learning calendar created and maintained by Upward Spirals.
We want to make your events more successful and make them available to larger audiences. This helps us get closer to our objectives of improving the efficacy of environmental improvement projects, and maximizing the reach of actionable sustainability information.
Learn more about our mission to empower people to use resources more efficiently so that natural systems can sustain all life abundantly.